Investment in hunting and angling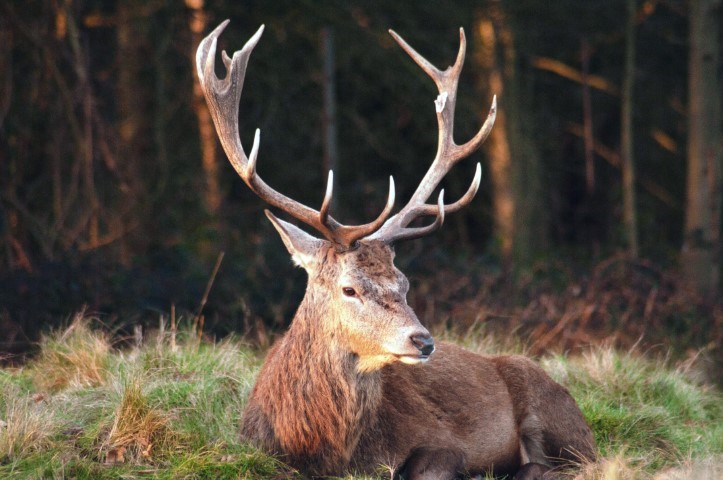 Hunters and anglers are nature lovers and move in nature in a way where they constantly seek more knowledge and greater affiliation.

They harvest the benefits of nature, and they know that nature must be protected before it can be used.
Hunters and anglers are based on a love for nature that is deeply rooted. With it in hand and light in the eyes, they take on a journey from nature care, over killing or the catch - to the enjoyment of the good meal that may follow. They have their time in nature because they simply can not be left.
Experiences that can be put into some kind of virtual life quality account. From this account, for years, interest rates can be deducted to sweeten everyday.
"Everywhere hunting and fishing areas are within reach". It's just about taking advantage of the possibilities.
Some choose to rent a hunting area or go hunting trips to different destinations, but this kind of hunt only gives the immediate experience - and the memories of course - but they do not give satisfaction by even deciding and influencing the hunt. Within the limits of the law, the owner of a hunting area has the ultimate influence and competence. Only he can lay long-term plans and care the areas.
Many people dream of owning their own private hunting and fishing area. A place where they can reign, play with gear and equipment, care for their hunting, feed and expel game and fish, and hunt without always having to request permission.
Jesper Kjaer ApS is a diversified developer and broker company dealing with investment projects, real estate trade and brokerage of unique hunting and angling projects.
Here you will find a selection of projects for sale
Most of the hunting and angling areas we offer for sales can be practiced as a private hobby, rented out or included in a commercial activity.
Contact us for further information.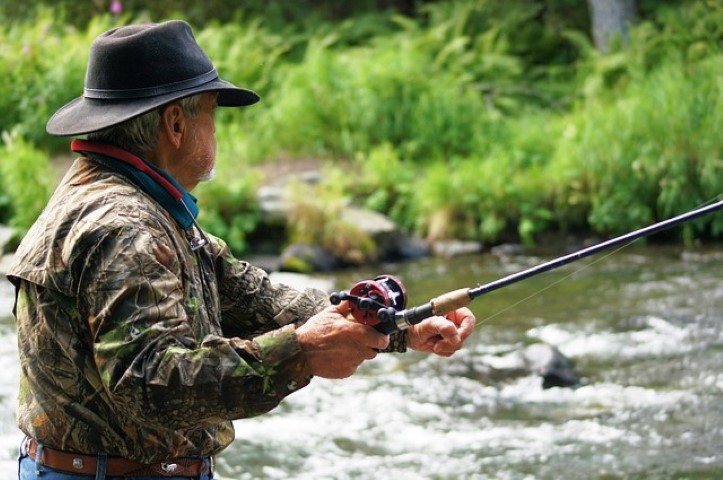 If you do not find exactly what you are looking for on this page; then please feel free to contact us, as we have a number of properties along the way, which have not yet been posted online.
Most transactions occur as discreet sales, so it is a good idea to be registered in our files, regardless whether you are buyer or seller.