We can all have work to be done, tasks to solve and bills to be paid, but that does not mean, that one should forget, also to have fun and pleasure.
Research shows; that stay and activity in nature strengthen health, well-being and quality of life.
Regardless, whether you are a hunter, angler, cyclist or hiker, the time in nature helps "to charge the physical and mental batteries". In nature, positive energy is accumulated that makes it easier to lift everyday tasks and burdens.
Unlike securities, you can enjoy an investment in nature areas with hiking, camping, fishing, hunting and many other activities while the business cycles work for you.
In the short term, prices of land naturally fluctuates with current supply and demand, but seen over a longer period of time investment in land has always evolved positively.

Jesper Kjaer ApS is a diversified developer and broker company, who is specialized in international brokerage of investment projects, real estate and unique hunting & angling projects in Europe.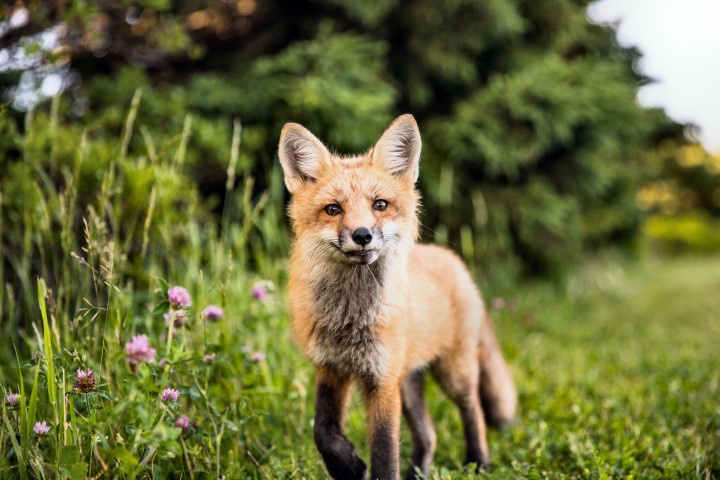 We are specialized in agricultural and natural properties. We have a lot of interest in rural life and have over the years developed a wide range of competencies in the area.
International brokerage places great demands on a deep understanding of the local opportunities - and the ability to be at the forefront of tomorrow. We take pride in being a committed partner and we have made it our brand to make the impossible, possible. Development and brokerage of real estate abroad is a complex process.
We do our utmost to combine the right investor with the right investment object and to ensure a successful transaction, greatly utilizing the extensive network we have built over the past 16 years.
Our expertise extends across a wide range of special properties:
Commercial Agriculture
Agriculture Projects
Special Properties
Forest properties
Hunting and angling properties
Luxurious Properties
Horse Properties
Part-time agriculture and luxury homes
When brokering special properties like the above, it requires in particular a good and solid network. Through our many years in the branch, experience and wide local knowledge, we have established a strong and professional network that we work with to provide the best advice and service.
Through our network, we can also trade properties such as non-marketing discretion.
So it is a good idea to be registered in our files, regardless whether you are buyer or seller.
Contact for further information.

Here you will find a small selection of nature and leisure projects for sale
Here you will find a small selection of production farms for sale