Leasing of agriculture in Lithuania may be for you!
Investing in agriculture is a major decision, whether you are a first-time buyer, want to invest in a new property or expand existing business.
Many farmers prefer to own the land they grow. It is reassuring to have one's foot under one's own table and have full control with the development. Many feels that they can better invest in improvements when they own the land. For many is the expectations to the cyclical rises one of the very motivational factors.
It is, of course, absolutely important, first and foremost, to keep track of visions and the professional, but funding is a key issue for many. Therefore, it may be a good idea for some, initially, to focus on operations. If you have first proven that you can make money from operations, then the banks are more willing to finance an investment.
Therefore, it may be a good idea either to combine ownership with leasing of agricultural land, or to start renting the entire area. In this way, the capital available can be invested in operating equipment and you can focus on farming instead of being a gambler.
Advantage of owning

Growth in the business cycle accrues to the owner when selling.
Easier to plan on very long-term.
Land up to harmony for livestock farming often benefits in a credit context - the financial sector prefers a stable harmony area.
Advantage by leasing

The leased land is less binding and entails less risk.
For young farmers, leasing can be the first step towards becoming the owner.
Leasing offers an easier way out of the business than ownership.
By renting out, the farmer avoids exposing himself to the risk of price falls on land, and financial leverage will be lower than when buying land. Thus, in addition to granting the right of production to the land, the lease tax can also be regarded as an insurance premium against price drops.
Jesper Kjaer ApS is a diversified developer and broker company. One of our business areas is the mediation of agricultural real estate and the development of agricultural projects in Lithuania.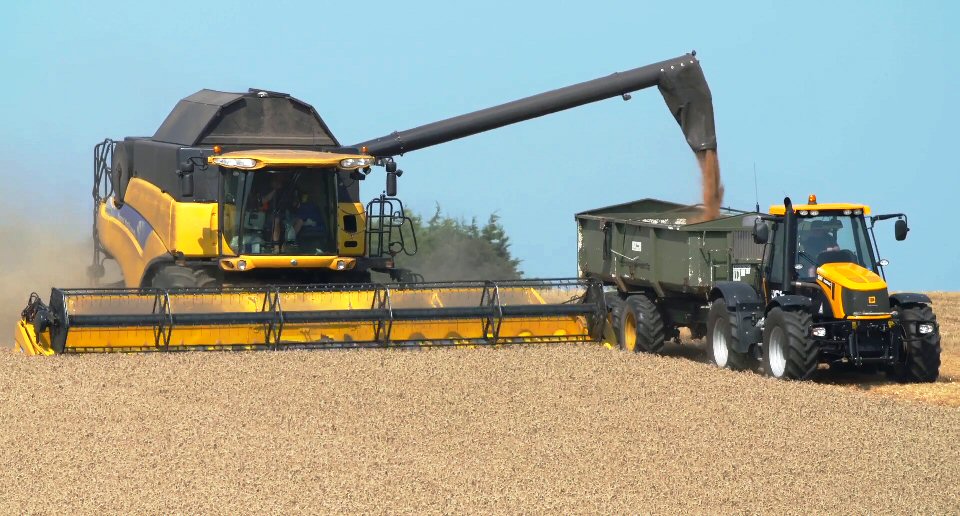 We attach great importance to the personal, individual service and advice. It creates security and confidence in the collaboration but is also a significant source of the successful outcome.
We take pride in being a committed partner and we have made it our brand to make the impossible possible.
Contact us if you are considering investing in Lithuanian agriculture. We have contact with a wide range of farms that can either be bought or rented.
We do our utmost to identify the appropriate object of investment and ensure a successful transaction by largely making use of the extensive network that we have built over the last 16 years.
Back