Ref. no. L00616LT:
Very attractive and well established plant production company for sale in Lithuania.
Approx. 1,400 ha of excellent agricultural land.

The owners offer the company for sale in a discreet transaction.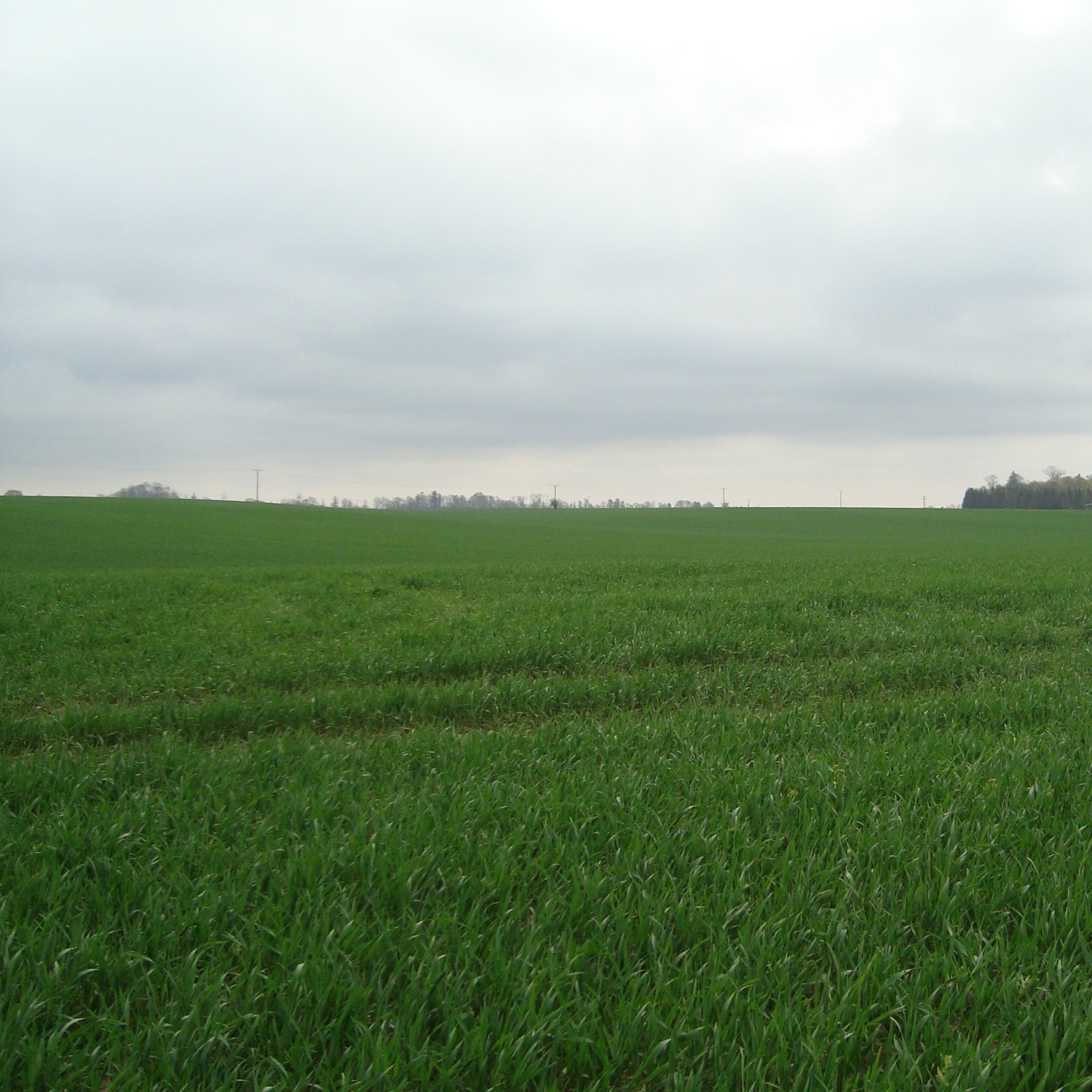 The farm runs plant production on approx. 1,400 ha of agricultural land, of which by far the largest part is owned.


Very well consolidated and efficient farm


The total agricultural area is kept in good agricultural condition, with proper rotation, cultivation and fertilization


Very good, renovated buildings and newer silos


Well-organized machinery equipment


Small and efficient staff
Main arable crops: Winter wheat, rapeseed and beans.
A very well operated and production safe property. The agricultural areas are well rounded with rational easily accessible fields, with a very good soil quality.