Ref. no. L00663LT
700 ha organic arable farm with poultry production, in Lithuania
Discover the investment opportunity with this stunning 700-hectare organic arable farm, complete with a state-of-the-art poultry production facility.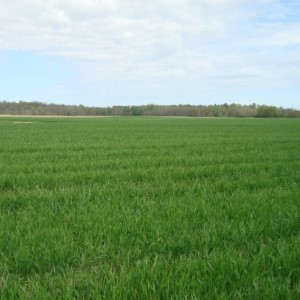 Arable farm highlights:

Approx 700 ha of fertile agricultural land.
All land is privately owned and suitable for arable farming.
Land quality with an approximate rating of 40 points, making it ideal for crop production.
Most of the land is equipped with an efficient drainage system to optimize crop yields.
Well-consolidated location, conveniently situated just 5-7 kilometers from the farm center.
Poultry farm highlights:

A modern 3,700-square-meter poultry farm designed to meet all organic standards.
The facility is only 5-6 years old and equipped with state-of-the-art technology.
Efficient operation with just one person required to manage it.
Slaughtery capability, processing up to 500 poultry per hour.
Extensive grain storage capacity for up to 1,000 tons.



Additional amenities include a cleaner, dryer, feed preparation line, and a spacious 400-square-meter workshop.