Ref. no. L00547LT:
Approx. 200 ha conventional beef cattle and horse farm for sale in western Lithuania.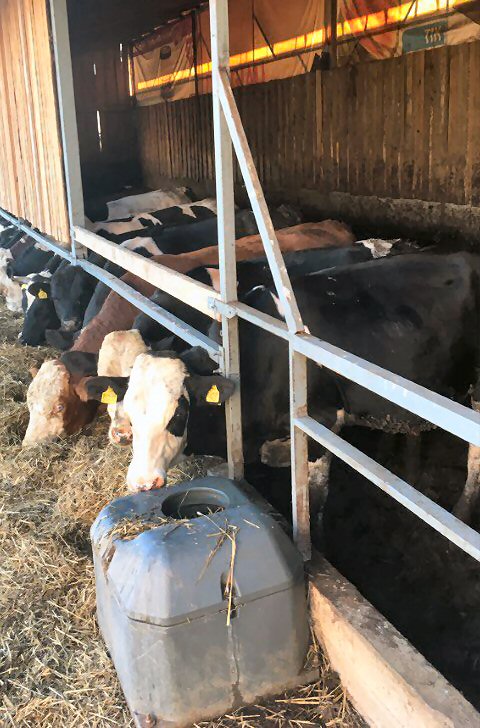 Approx. 100 ha private property.


Approx. 100 ha of land rented from the state.


Most of the fields are in less than 5 km distance from the farm center.


From good to very good soil quality:



Approx. 36 ha with approx 35 points
Approx. 164 ha with approx. 50 points
according Lithuanian soil quality system.



Option to acquire approx. 150 ha more land.


Approx. 200 beef cattle and approx. 50 horses.


The farm has all needed buildings and machinery.


There are no EU obligations.


Good farmhouse and sauna included.